Cara Mund made the allegations against chairwoman Gretchen Carlson and CEO Regina Hopper in a letter to former titleholders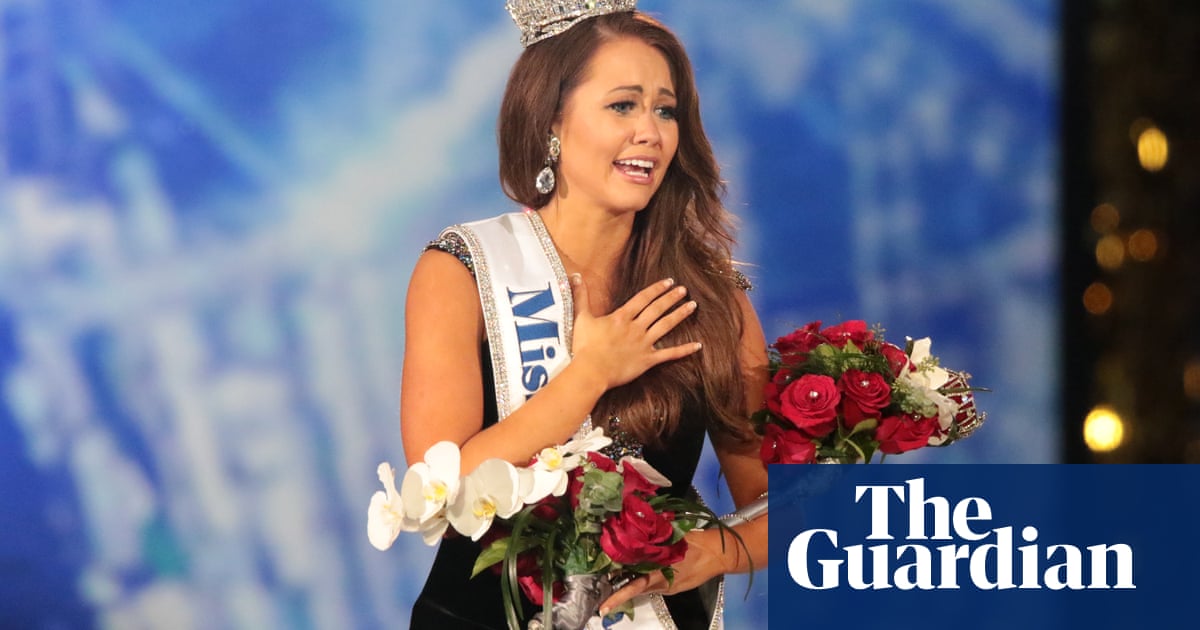 The reigning Miss America has accused the pageants leaders of bullying and manipulating her, in the latest controversy to hit the embattled competition.
Cara Mund made the accusations against chairwoman Gretchen Carlson and CEO Regina Hopper in a letter to former Miss Americas. Three weeks before the contest to choose the next Miss America, Mund said she has suffered from a pattern of mistreatment by the leaders.
Let me be blunt: I strongly believe that my voice is not heard nor wanted by our current leadership; nor do they have any interest in knowing who I am and how my experiences relate to positioning the organization for the future, she wrote.
Our chair and CEO have systematically silenced me, reduced me, marginalized me and essentially erased me in my role as Miss America in subtle and not-so-subtle ways on a daily basis.
There was no immediate response from the Miss America Organization or from Carlson and Hopper, who were singled out in Munds letter.
The pageant winner complained she had been excluded from interviews and meetings and addressed by the wrong name.
She said she was retaliated against after indirectly hinting at tensions in an interview earlier this month with the Press of Atlantic City. After that, her televised farewell speech was cut to 30 seconds, and she was told she could not wear the dress she had chosen in the traditional show us your shoes parade even though the outfit was previously approved.
The previous CEO of Miss America was ousted along with other leaders after emails emerged showing them mocking the appearance, intelligence and sex lives of former Miss Americas.
Carlson, a former Fox News anchor who was Miss America in the 1980s, took over as chair. The contest soon moved to nix its well-known swimsuit competition, and has been embroiled in controversy ever since.
A group of 11 former Miss Americas launched a petition calling for the ouster of Carlson and Hopper.
In her letter, Mund, who was Miss North Dakota before winning Miss America, said she was barred from participating in the announcement that the swimsuit contest would end, even though she was present at the TV studio when it was made.
And she said she was coached to praise Carlson in other appearances and given three talking points: Miss America is relevant. The #MeToo movement started with a Miss America, Gretchen Carlson. Gretchen Carlson went to Stanford.
Despite the email scandal, Mund said she was better treated by previous Miss America leaders.
After a while, the patterns have clearly emerged, and the sheer accumulation of the disrespect, passive-aggressive behavior, belittlement and outright exclusion has taken a serious toll, she said in the letter.
Original Article : HERE ; The Ultimate Survival Food: The Lost Ways
Best Clickbank Products